Nowadays most of the Atlanta Braves players are on social media outlets…and they enjoy Twitter as much as the rest of us. Here at Tomahawk Take, we enjoy reading behind the scenes and insight into their daily lives. Many of us are busy throughout the weekend and don't have time to wait for the next Braves player to tweet…so instead, we'll monitor for you!
Below is a list of tweets from your favorite Braves players throughout this past weekend series victory against the Nationals.
There is just no way that I will ever purchase a mini van for any reason whatsoever haha.
Best wings in ATL #LemonPepper pic.twitter.com/7clud0KDNC
Joseph Terdoslavich @JoeTerdoslavich
Great episode of breaking bad
Alex Wood @Awood45
Julioooooooo @Julio_Teheran #winwin
Joseph Terdoslavich @JoeTerdoslavich
And that's the series! Off day then New York #braves
Jordan Schafer @JordanSchafer
Win win win
Kim Hudson @kimberlybhudson
The Huddy's are so proud of this @Braves team from here in Auburn. What Tim would have done to be able to pitch-or pinch hit-last night… ⚾
Alex Wood @Awood45
That double play @Andrelton turned tonight was the best play I have ever seen! Wowwwww!!! #1of1
Thanks for all the fans who stayed and watched the whole game tonight. Sorry we couldn't take that W. see y'all in a couple of hours again
"@FootballAU: Auburn great & Atlanta Braves Tim Hudson talking with coaches @coach_G29 & Greg Norton pic.twitter.com/XN2qpkmbG5" Looks serious!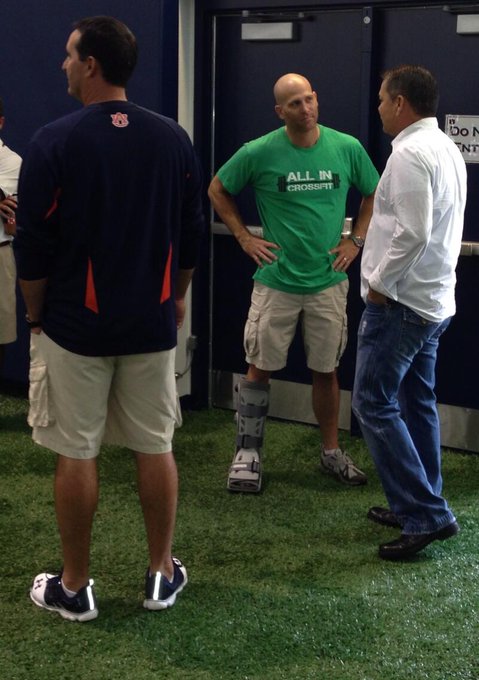 luis armando avilan @lavilan70
What a great way to begin this series – we never quit as a team. We always stick together and fight through the end #GoBraves #BravesCountry
Joseph Terdoslavich @JoeTerdoslavich
Walk off!!!
Congrats to my boy Phil for the call up today! #TheGooseIsLoose

pic.twitter.com/hYUiIErLDt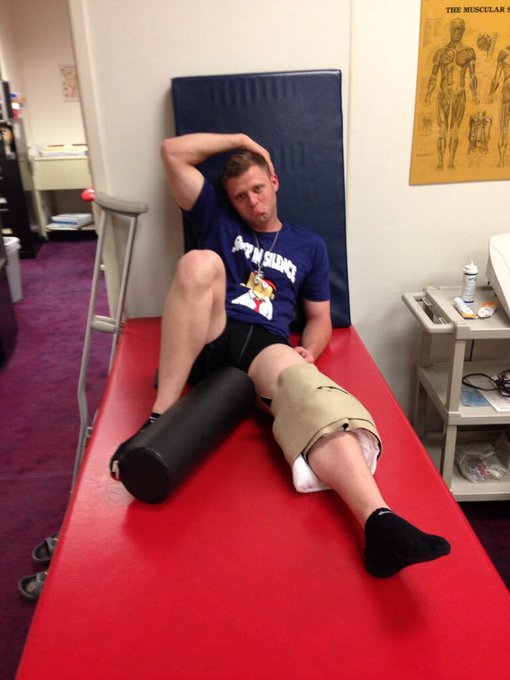 Some good ol' fashion fantasy football smack talk…
Jordan Schafer @JordanSchafer
A full off day of fantasy mock drafts
@JordanSchafer Not going to matter. Thanks for the donation.
Jordan Schafer @JordanSchafer
@C_Johnson28 if I remember correctly the last time we were in a league together I believe you
Freddie Freeman @FreddieFreeman5
Tags: Atlanta Braves FanSided